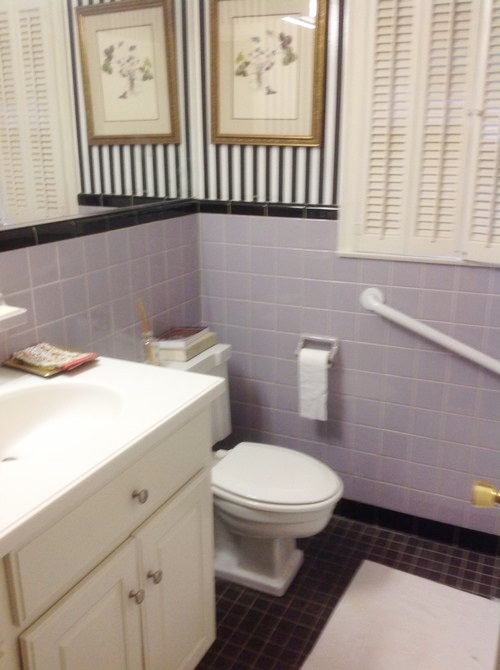 The newest data says that as many as 90% of buyers are now finding the home they buy on the internet.
That makes it important to stage for the internet shopper. How do you do that? The traditional staging rules apply to having a clean and clutter free home but to take that one step further you must make sure that the internet shopper does not see anything in the pictures that rule out your home.
Lighting:
All lights and fans must be operational. Use the highest wattage bulbs you can during the picture taking and during all showings. It is important to show light. Open up the blinds! Make the house as light and bright as it can be. Pay special attention to distracters to the light. No collectables on the window seals for instance. Let the outside in everywhere.
Pictures:
Step one is to have your home clean and clutter free. This is so important it means money to you so please; please do not disregard the feedback about this subject. According to StagedHomes.com 95.6% of staged homes sell in 37 days or less and this is just one of the important rules in staging for sale. To further add to those statistics a cleaned and clutter free home brings $1500-$2000 more on he sale. Now isn't that worth it?
Your Realtor must have a good camera and know how to take the pictures using the most effective lighting. Use a Realtor that uses pictures on the advertising. With buyers using the internet to search for a home don't let yours get missed. Some Realtors are now hiring professional photographers and that is a great choice for some.
If you thinking about selling your home please take a look at the important information on our website. The tools we provide are free and easy to use. We will be glad to answer any of your questions right here on this site!
Brenda and Willie Gonzalez
The G Force of Havasu
888-501-5478 Office