Things to Avoid that Can Devalue Your Home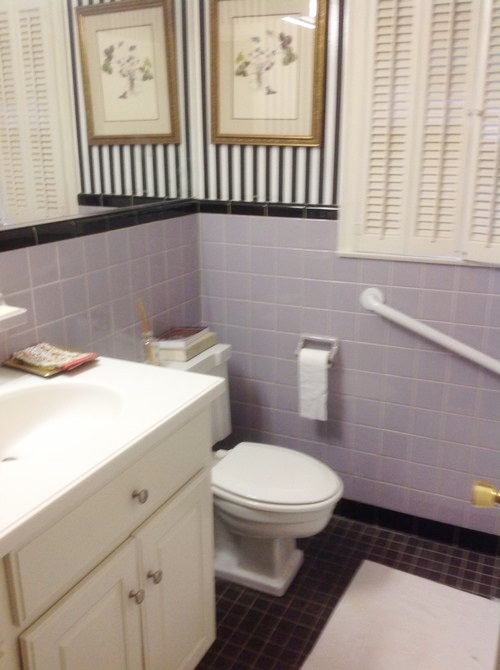 There are many things that can devalue your home, and when you are putting your home on the market to sell, that is the last thing you want. When you know exactly what those things are that can devalue your home, you can easily avoid them and not hinder the sale of your home. Therefore, we have a list of items to share that can devalue your home so you won't fall into the trap. Stay away from these items and you will get the most from your home sale.
These Items Can Devalue Your Home
Lack of Landscaping – Besides the house, the yard is the first thing people see. Potential buyers want to live in a home with a beautiful yard. Therefore, poorly kept yards are a huge buyer turn off. Don't get overwhelmed by the thought of redoing the yard. You can affordably add curb appeal by sprucing up your flower beds, keeping your grass cut, trimming the hedges, and planting a few new flowers. You want the front of the home to be visually inviting.
Home Exterior – Dirty windows, faded and chipping paint, broken sidewalks and driveways call all devalue your home. If you want to get what your home is really worth, clean your windows (inside and out), splash on some new paint (keep it neutral), repair broken sidewalks and driveways.
Out-of-date Bathrooms – The bathroom is just as important as the kitchen. If you give your bathroom a complete makeover, you can recoup up to 80% of your investment at closing. Inexpensive makeovers include new fixtures, new lighting, new paint, and tile on the floor. If you can afford it, update your sink and bathtub. And, make sure it's all clean when you place your home for sale. Do you have a stained and dingy toilet? Replace it too. Low flow toilets are a great, affordable option.
Any Decorating – When it comes to decorating it can be tricky. What you may like, a buyer may not. All buyers want to see themselves living in your home. Therefore, when you decorate, keep it simple and stick to neutral tones. Bright colors can be a big turnoff for many buyers. Neutral colors are more appealing.
Out-of-date Kitchens – Updating your kitchen will add instant value to your home. Buyers also like bright and clean kitchens. So, if your kitchen is dark and dingy, clean it up and brighten it up. Adding new appliances, countertops, cabinets, fixtures and paint can get you back 90% on your investment at closing. It may seem like a lot up front, but it's worth it in the end.
Pets – Pets are usually a big turnoff for many potential buyers. Some people can see a pet and think of bad odors whether they are there or not. And, they think they'll be living with lingering pet odors. So, it's best to just not have the pets in the home when it's on the market.
These tips to avoid devalue of your home are brought to you by: Willie and Brenda Gonzalez, your Lake Havasu AZ real estate professionals serving all your home buying and home selling needs in Lake Havasu City.