We provide FREE staging in order to make your pictures stand out. Here are a few examples of our work.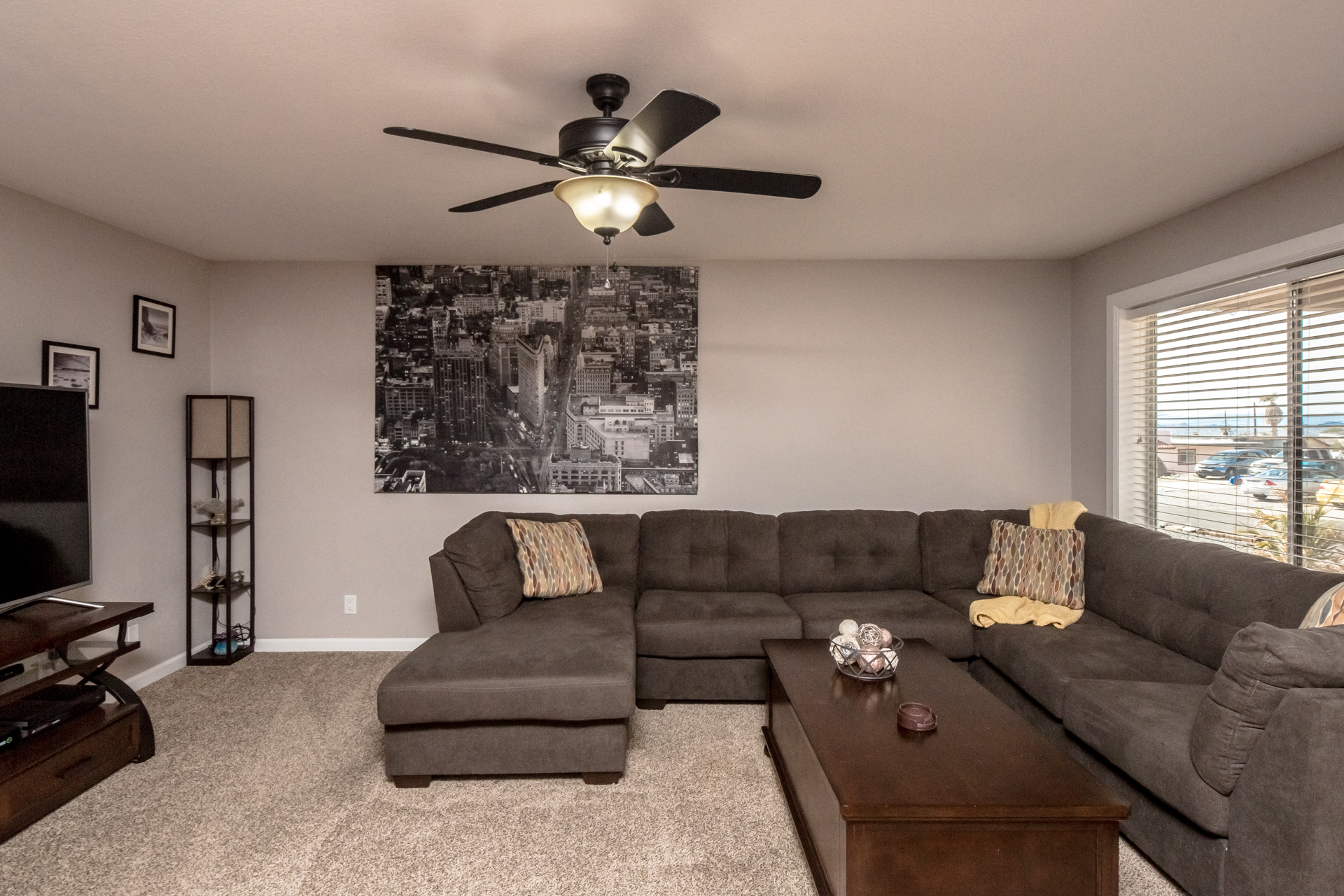 In this example we cleared some extras and using the seller's own color scheme brought in color on the couch to add to the feeling of warmth.
Open up all blinds to let the sunshine in!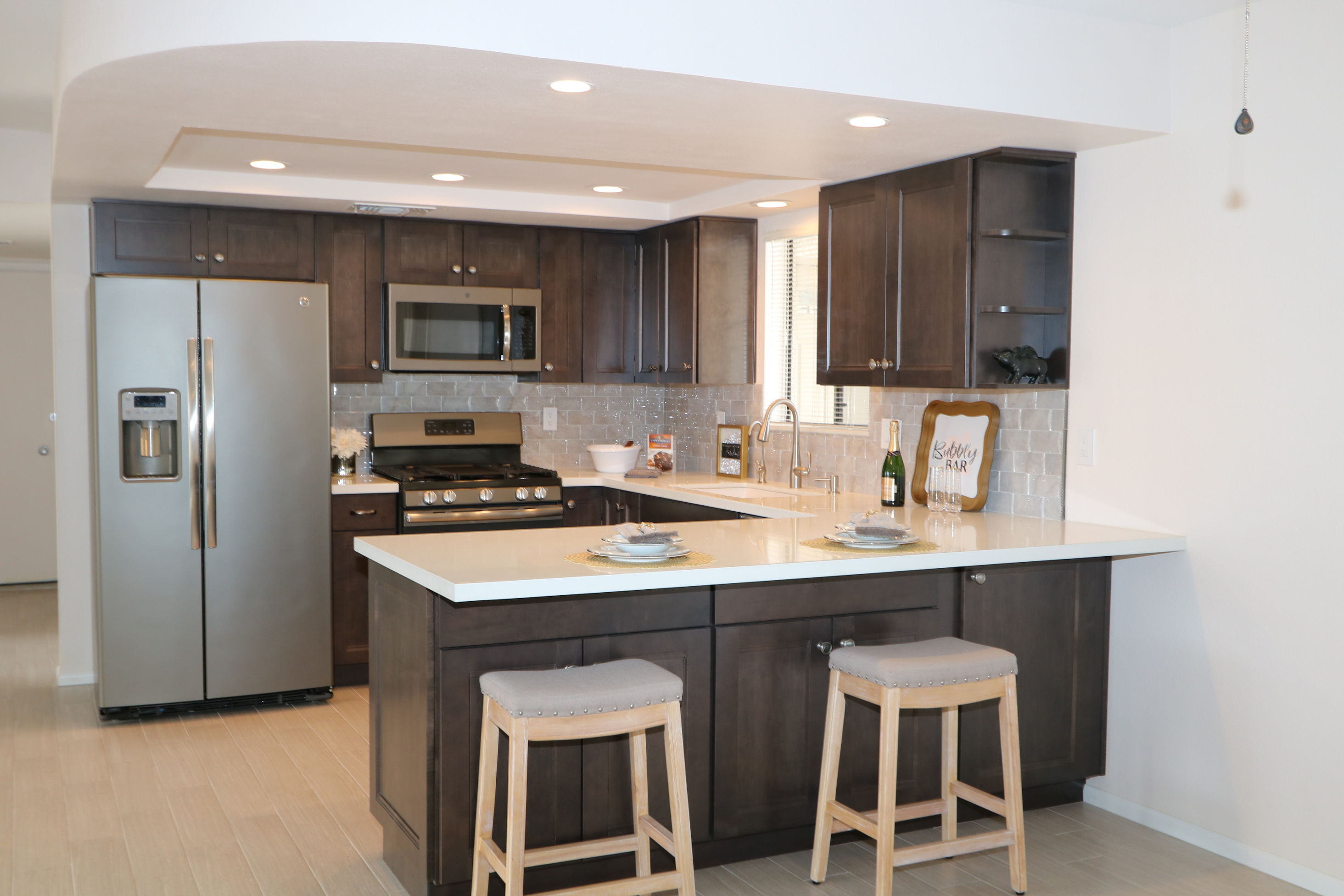 In another home which was vacant we brought in just enough to give the home a personality.
Where to Start: Here is a quick 10 Steps to getting your house ready to sell
1. Fix deferred maintenance items.
2. Check all light fixtures. High voltage bulbs are better for showing.
3. Repair and paint cracks in walls and ceilings
4. Pack up the valuables to protect them.
5. Plants should be healthy or removed.
6. Detail it. Clean the cracks, baseboards and floors and have the carpet cleaned.
7. Wash the windows.
8. Create a model home look which is sparse and shows the space.
9. Pack up the collections.
10. Freshen up the curb appeal.
Now that the house is clear we can put back some items to make the pictures stand out. ***In this example the only thing added was a table top bowl and a throw blanket to tie the pillows to more color.
Call me before or during this process. 928-846-6044 Brenda. I love to show you how to make your home stand out in the professional pictures.