Selling Lake Havasu Real Estate Summer of 2016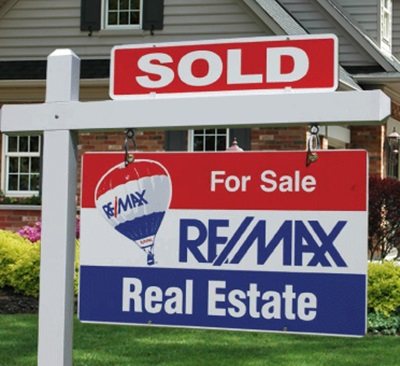 Selling your Lake Havasu real estate this summer should be an easy process. Banks and mortgage companies are making it a bit easier for buyers to get loans, interest rates are still low and there are plenty of buyers in the market. Currently, homes are selling as fast as they are put on the market, which is great for the seller. And, home prices are up across the country, which is also wonderful for sellers.
Lake Havasu Housing Authority has recently announced that they are cutting their budget for rental assistance. This will help push more buyers into the local market that are able to qualify for a home loan. Therefore, if you are thinking about selling your Lake Havasu real estate, now is a great time to sell. Here is some helpful information as to why now is a great time to sell this summer of 2016.
Great Reasons for Selling Your Lake Havasu Real Estate This 2016 Summer
Rising Home Prices - Home prices are on the rise once again. We haven't seen home prices like this in a long time. It seems like the market is great again. Homes now have value in them. Therefore, smart sellers are looking to cash out on their long time investments. Most homes on the real estate market are selling for above the estimated market value, and many buyers are not negotiating too on price. These facts make selling Lake Havasu real estate this summer an even more perfect time.
More Buyers, Less Sellers - There are more buyers and less sellers in the real estate market right now. Many sellers across the country are seeing a huge demand from a very large pool of buyers. Homes don't last long on the market once they are listed. Also to note, the number of buyers who are using low down payment loans is on the rise once again. This helps makes it easier to finance the available homes for sale.
Much Less Competition - Now that the market has been on the mend for several years, there are less bank-owned and foreclosed properties to compete with. This has really helped drive up home prices and home sales. Now, you don't have to put such extreme time and effort into your home sale as you would have when there was a lot of competition on the market.
There are good times to sell and better times to sell your home. If you want a fast sale, you should sell when you know there is a demand and there are plenty of buyers in the market. Right now there are plenty of buyers, but not enough properties.
This selling your Lake Havasu real estate this 2016 summer is brought to you by: Willie and Brenda Gonzalez, your Lake Havasu AZ real estate professionals serving all your home buying and home selling needs in Lake Havasu City.