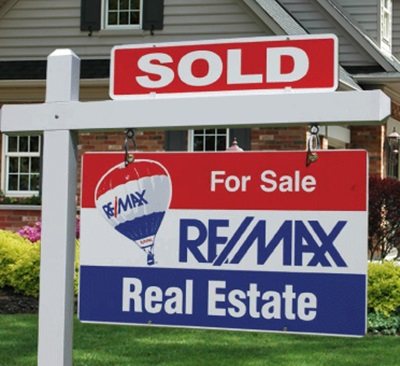 We are really in need of homes to sell right now. Both single family homes we listed recently are now in escrow pending close with just short time on the market for each of them.
If you know anyone selling in Lake Havasu City we would LOVE to be one of the Realtors interviewed.
We are not like everyone else:
Over 15 Years experience
ABS (always be changing marketing plan) to adapt to feedback
RE/MAX Top Producers
RE/MAX Hall of Fame
Read our testimonials to see why so many people choose us!