Lake Havasu City Citizen Police Academy 2016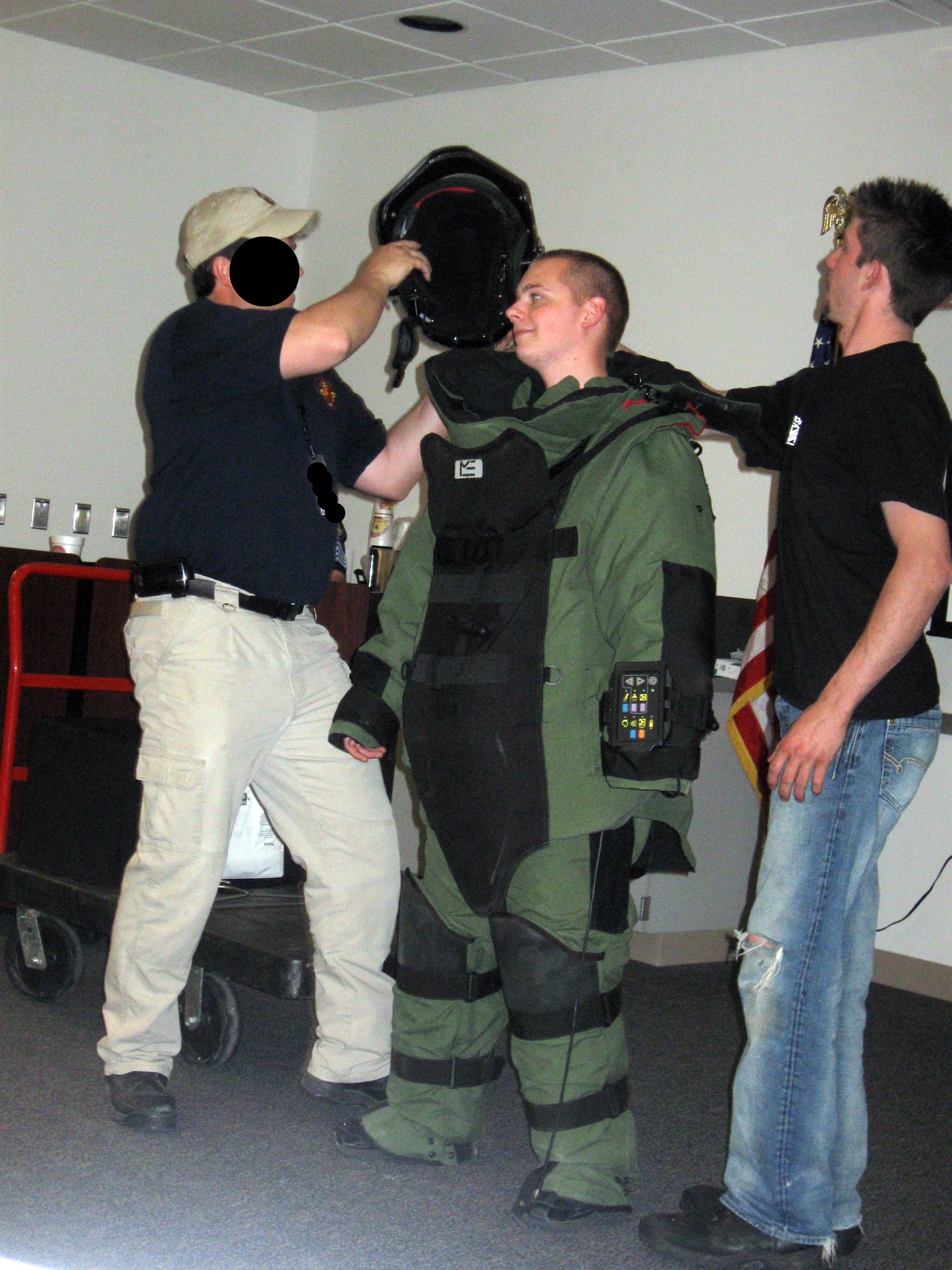 The Lake Havasu City Citizen Police Academy is a great program that helps residents of Lake Havasu understand how their local law enforcement works. It's programs like this that help keep the crime-rate in Lake Havasu low, making the community a better place for families. The Lake Havasu City Citizen Police Academy gives residents an inside look at how law is handled in the community.
All participants of the Lake Havasu City Citizen Police Academy will get a basic understanding of how their local Police Department runs as a unit, and gain insight on officer's daily decisions and why they make them. This is an eleven-week program that is open to all Lake Havasu residents and anyone who works in Lake Havasu. However, to participate, you cannot have a criminal background. More information on this is below.
Day one of the Lake Havasu City Citizen Police Academy, participants will meet the police chief and his staff. They will be taken on a tour of the Police Department and the dispatch communications center. This part of the program helps participants get familiarized with who is protecting their community every day.
The Lake Havasu City Citizen Police Academy program is offered twice a year, both with an eleven-week schedule. The academy only meets once a week on Monday evenings from 6:00 pm to 9:00 pm at the Lake Havasu Police Department, which can be found at 2360 McCulloch Blvd. Each academy is limited to 30 participants, so it's important to apply for the academy early. The academy is also completely free.
During the academy, each participant will have the opportunity schedule a patrol ride-along outside of class time. This will be determined between staff and participants for a mutual time that fits both schedules. This unique experience allows participants to see the true nature of law enforcement in action. It's an interactive and exciting learning experience like no other.
More Highlights of the Academy Include:
Organized Demonstrations
SWAT
Patrol and Boat Procedures
Criminal, Crime Scene and Narcotic Investigations
Judicial Process
Use of Physical, Less Lethal and Deadly Force
Officer Requirements and Selections
Driving Under the Influence and Traffic
Once participants complete the Lake Havasu City Citizen Police Academy, they will be invited to attend a culmination dinner. You can apply and enroll for the academy by picking up an application packet at the Lake Havasu City Police Department or online. However, if you fill out the application online, you must turn it into the department in person. A coordinator will contact you if you are selected to participate.
Participation Requirements
Must be 18 or over
Must live or work in Lake Havasu City
Have no felony convictions
Have no misdemeanor convictions within one year of applying
This Lake Havasu City Citizen Police Academy information is brought to you by: Willie and Brenda Gonzalez, your Lake Havasu AZ real estate professionals serving all your home buying and home selling needs in Lake Havasu City.
Photo credit: Inventorchris via Foter.com / CC BY-NC