this says it all!!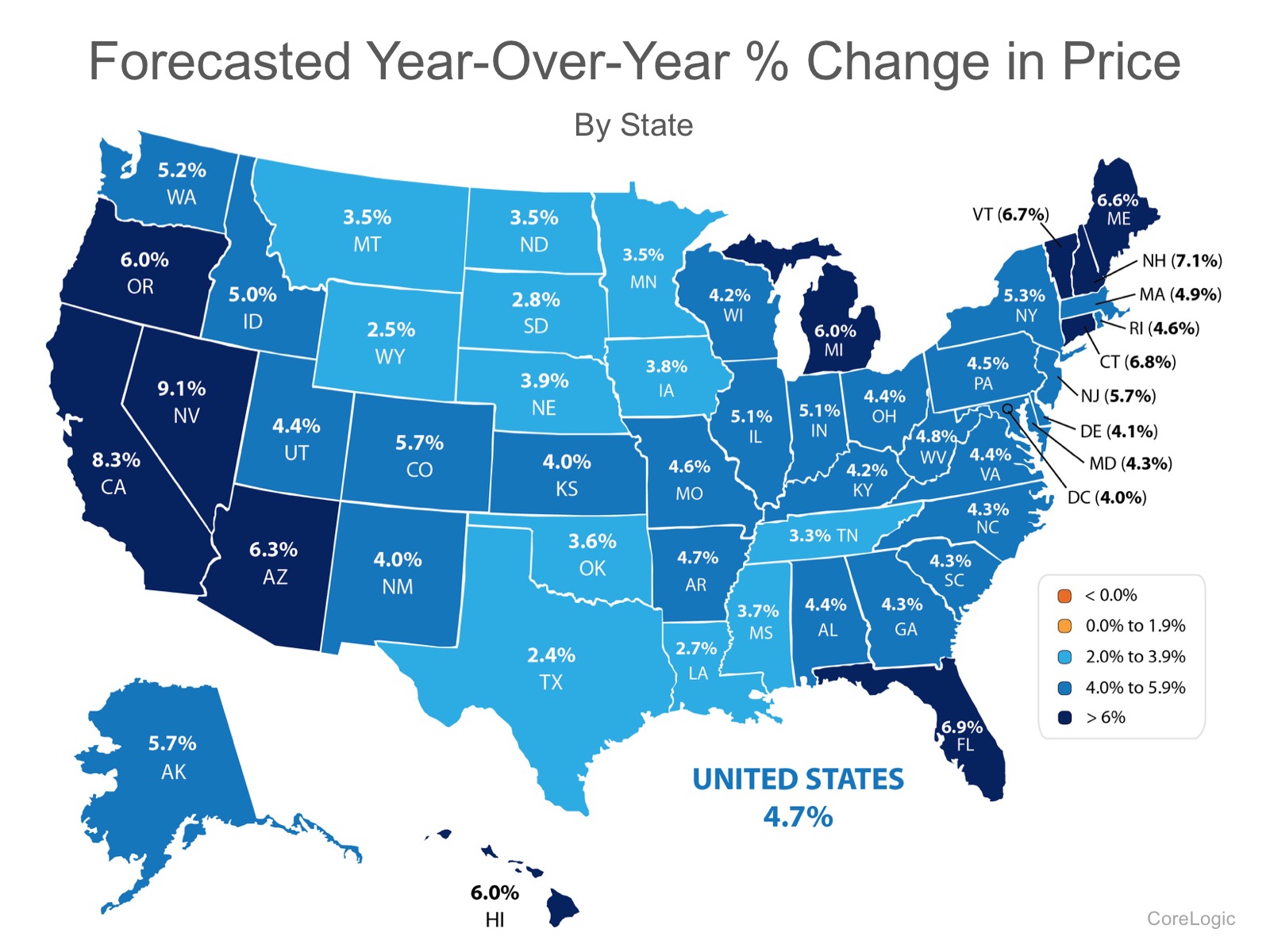 We created our Real Estate team when Willie got his Real Estate license. We are called The G Force of Havasu! You know that feeling you get that is a force of energy? That is how hard we work for you. We have both been in customer service our entire lives so we have the background to know how important it is to put you first.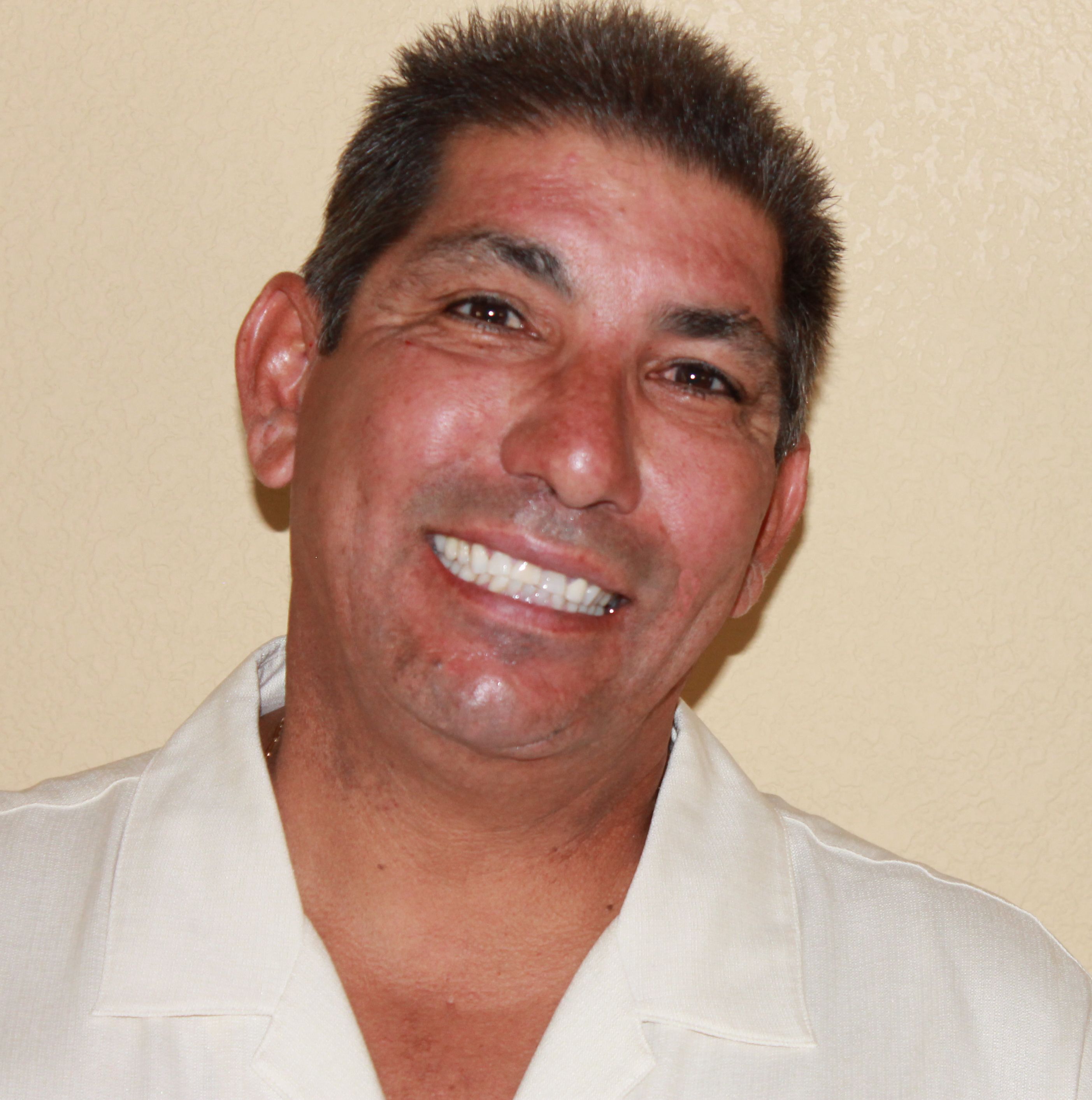 Willie drives the team and the successful transactions for our buyers and sellers. He is the best negotiator you can find. He knows the inventory, knows the market and knows the listing agents which makes our deals flow smoothly and he knows how to find just that right house for you. He works tirelessly and we promise you will have fun looking at homes with him. Call or text Willie on his cell at 928-846-6046 anytime!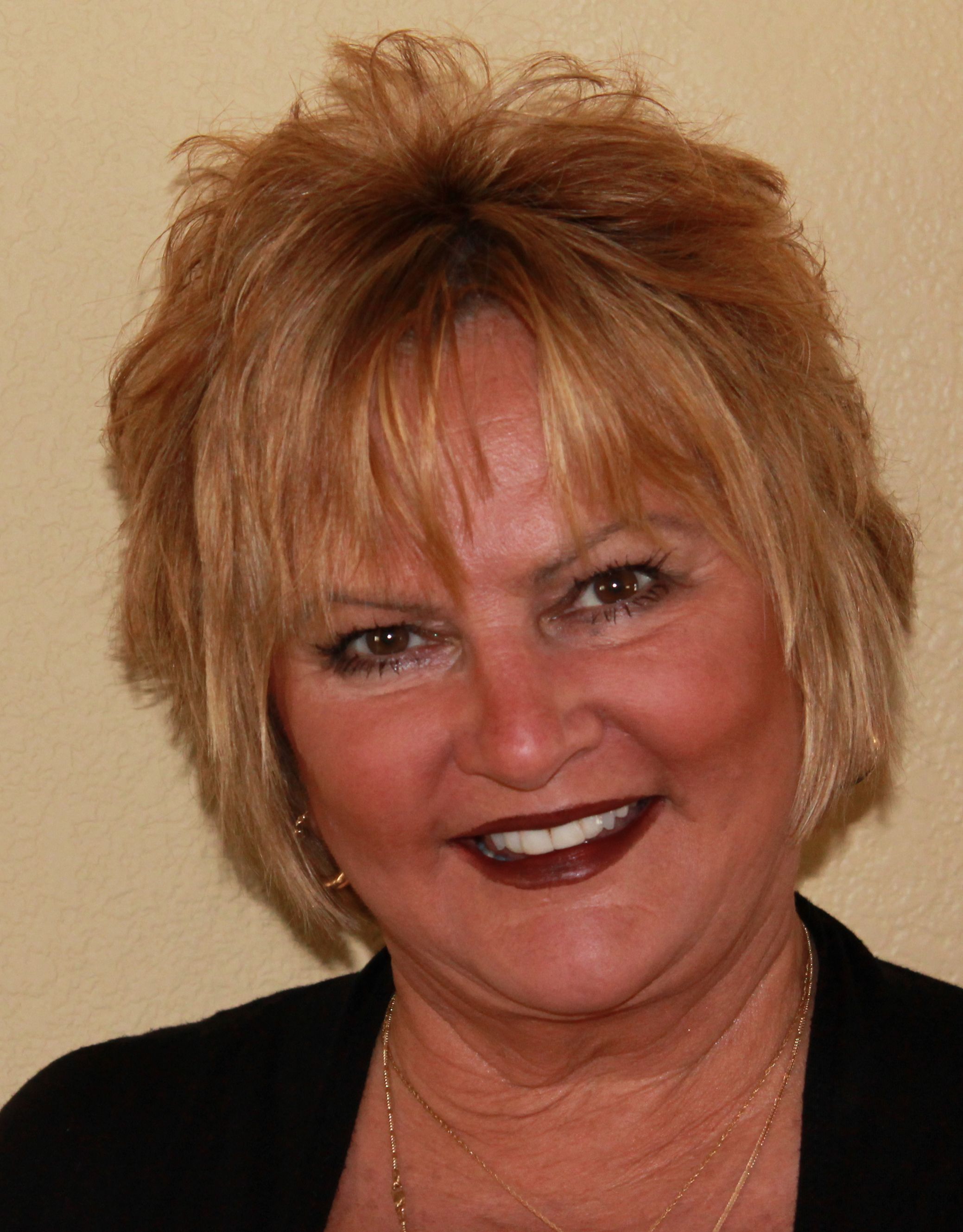 Brenda is usually behind the scenes person. Accredited as a Stager your home will get the personal attention it needs to stand out among the competition. Her marketing plan is designed to save you money when you sell your home. Call or text Brenda's Cell anytime 928-846-6044.