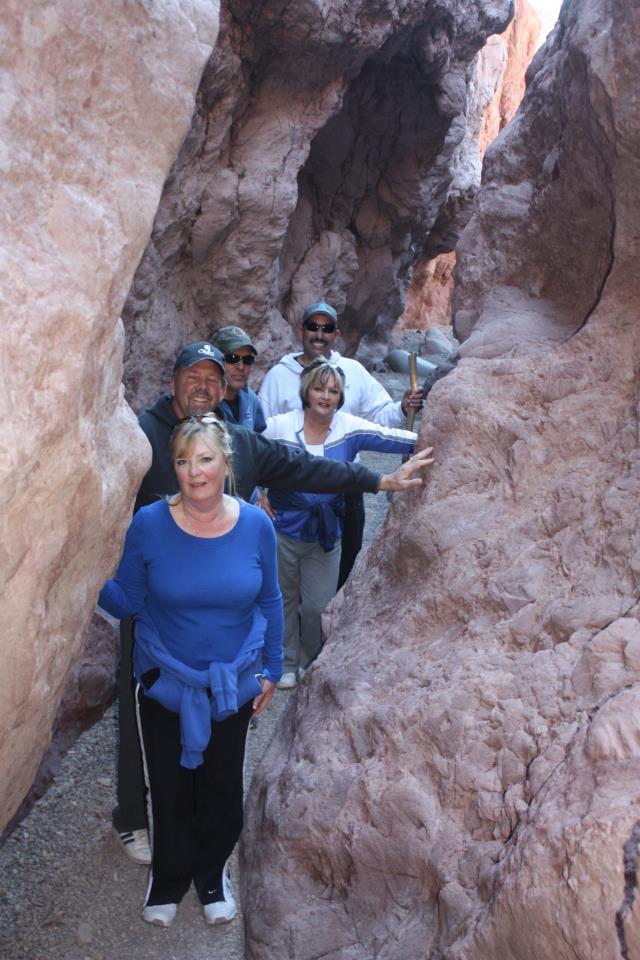 Lake Havasu hiking trails are for all ages and make great free outdoor exercise. A couple of the most popular are the 3.6 mile Island Trail where bikers, walkers and runners complete this mile asphalt track. This one can be as easy or as challenging as you would like.
My favorite is the Sara Park Mountain Park Trail or Crack in the Mountain which is 5 miles from the same starting point. The Crack is narrow in places, steep in others and not for anyone with medical conditions.
Here is a list of our Trails:
Walks: Island Trail 3.6 Miles, Mohave Sunset Trail 4 Miles
Easy: Pittsburg Mines Trail 4 Miles, Water Tank Trail 6.2 miles
Moderate: Arch Rock Loop Trail 4.5 Miles, Crack in the Mountain Trail 5 Miles, Sara Mountain Park Trail 5 Miles
Difficult: Crossman Peak Trail 6 Miles, Cupcake Mountain Trail 4.6 Miles, Lizard Peak Trail 4 miles
Fitness is free in our outdoor lifestyle to all who want it!