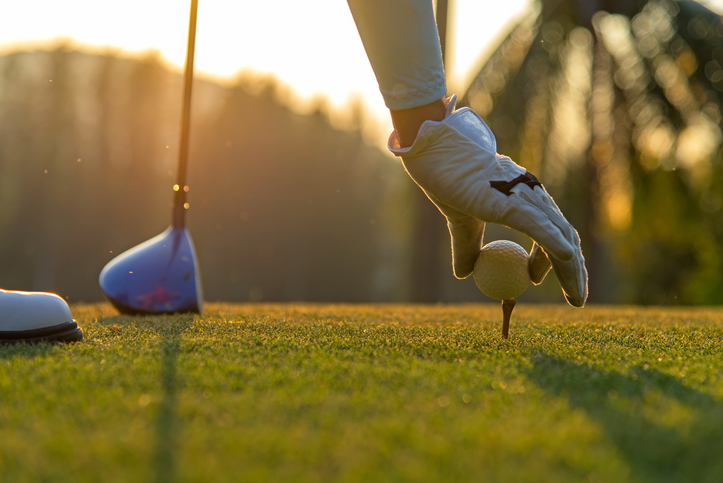 Do you love golfing?
Do you wish you could enjoy the game of golf with friends on some exciting and challenging golf courses? Then Lake Havasu City, AZ is the place to be. The golf courses in Lake Havasu City, AZ are some of the best you can find.
Here you are mostly surrounded with sun painted rock formations along with shimmering waters of the Lake Havasu and the Colorado River which makes playing golf even more fun and enjoyable.
Other reasons to take a break from your busy work schedule and play golf in Lake Havasu City, AZ are:
It won't be wrong to say that the city is home to some of the best golf courses in the world. Lake Havasu City offers a variety of golf courses for avid golfers to choose from. From scenic 9 to 18 hole courses you can choose the course to play that is suitable to your skill-set.
Suitable Climate
Another factor that makes golf courses in Lake Havasu City, AZ appealing is the climate. The climate of the city is reasonable allowing golfers to come down all year round and enjoy golfing on the best golf courses.
Must Play Golf Courses
Since there are a wide range of golf courses to play at in Lake Havasu City, here is the list of some of the best golf courses that we think you must visit and play. These are:

Lake Havasu Golf Club: Lake Havasu Golf Club both East Course and West Course
This course features medium sized greens and narrow fairways. The views of Lake Havasu and the surrounding city are amazing.
The west course of Lake Havasu Golf Club is designed to challenge the best of golfers. It is 6,466 yards wide and features Bermuda grass on fairways. It has a conventional layout featuring sand bunkers throughout the entire gold course. No reservation is required. Here you can enjoy a game of golf and other activities. It also has rental clubs, a restaurant, a snack bar and pro shop to buy amazing golfing gear from.
Emerald Canyon Golf Course
Emerald Canyon Golf Course is one of the best courses in Arizona. It is a must play golf course for all those who truly love and are passionate about golf. It is located nearby Parker, Arizona. It is open all year round but advanced reservation is required. The golf course is championship rates and is stretched over 6437 yards.
This golf course offers a memorable golf experience. Here you can enjoy golf and other activities such as exploring several water hazards of Emerald Canyon which are also used as habitats for 2 endangered fish species called Bonytail Chub and Razorback Sucker.
Did you know that it was also named as the Conservationist of the Year just recently by the AFS (American Fisheries Society) and Golf Digest rated it 4 stars? Furthermore, the Emerald Course has also been named as the best exotic gold course in Arizona.
Emerald Canyon Golf Course also offers lighted driving range that overlooks the Colorado River, 2 practice greens and a putting green. There is something for everyone. Even if you don't know how to play golf but would love to learn it then you can benefit from golf lessons provided by experts here. You can also access a full-service pro shop, snack bar and beverage cart.
The Refuge
The Refuge is a stunning green private golf club where golfers of all capabilities, new and professional, can play a good game of golf and sharpen their skills. You may play this golf course without a full membership with a popular program "Member for the Day". The place offers a memorable experience with golf holes that are combined with beautiful views of green mountains and Lake Havasu delivering an unforgettable experience. Here you can also learn to play golf from a retired PGA golf professional Dan Trumbull. Trumbull offers clinics and private lessons.
Bridgewater Links
Located at the London Bridge Resort, Bridgewater Links golf course is a 9 hole amazing course that is spread over 1769 yards. The course has a great view of Lake Havasu and the London Bridge. It is a premier executive golf course that guarantees a memorable golfing experience to all golfers. Other amenities include a bar, a pro shop, restaurant and a snack bar. No reservations are required.
So, what are you waiting for? Plan a trip to Lake Havasu City, AZ and enjoy golfing like never before.