Day Spas in Lake Havasu – Pamper Yourself in Luxury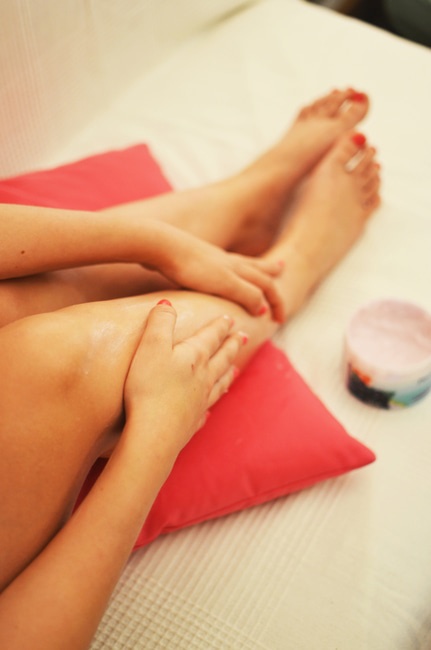 Day spas in Lake Havasu allow you to pamper yourself in luxury. The day spas in Lake Havasu offer everything you need to relax and enjoy a luxury break from life in every way. You will find many Lake Havasu AZ day spas to choose from that offer an array of services to meet nearly every need you may have. Whether you live in Lake Havasu or you are just visiting the area, you can enjoy relaxation, massages, health and beauty treatments, facials and more at each of the day spas in Lake Havasu. There's nothing like getting pampered to make yourself feel amazing. Below you will find some of the local day spas in Lake Havasu, and a little information about each one to help you find the best one to fit your needs.
Day Spas in Lake Havasu – Pamper Yourself in Luxury
Body Essentials Holistic Spa – Enhancing the Natural Beauty of You!
You will quickly find that this spa offers personal, professional and confidential services. The peaceful serenity you experience while at this spa helps you leave the outside world behind and focus on yourself for a bit. They offer a popular detoxification service that helps transform and rejuvenate the inner-body. It's a program that helps you empower, embrace and nurture yourself.
Their massage packages include: Swedish, Lymphatic, Organic, Trigger Point, Hot Stone, Thai, De-stressing, Aroma Oil, Reflexology, Mommy to Be and Gua Sha. You can also enjoy facials, peels, waxes, wraps, energy therapy and more. They also offer package discounts so you can pamper yourself more often throughout the year. And, you can buy family and friends a day at the spa at affordable prices too. They have a convenient online booking, or you can call to book your appointment.
The Refuge Golf & Country Club – Spa, Golf, Real Estate & More
This unique golf and country club offers an array of activities and services including golfing, the spa, a restaurant, wedding and social events, an RV resort and much more. They offer an array of messages including: Deep Tissue, Swedish and their signature massage, the Refuge Massage.
You can also enjoy many different types of facials: Refuge Signature, Repair and Soothing, Deep Pore, Sea, Luminous, and Skin treatment for men. And, you can include add-ons with your spa day of Eye Treatments and Lip Treatments. The eye treatment will firm and hydrate the delicate eye area while it helps reduce the puffiness, irritation, fine lines and dark circles. The lip treatment helps combat those fine lines and roughness around the lip area. It also helps moisturize, plump and contour your lips. You can join the Refuge E-Club for specials and discounts at the spa and other areas of the country club.
These Lake Havasu AZ day spas and information is brought to you by: Willie and Brenda Gonzalez, your Lake Havasu AZ real estate professionals serving all your home buying and home selling needs in Lake Havasu City.