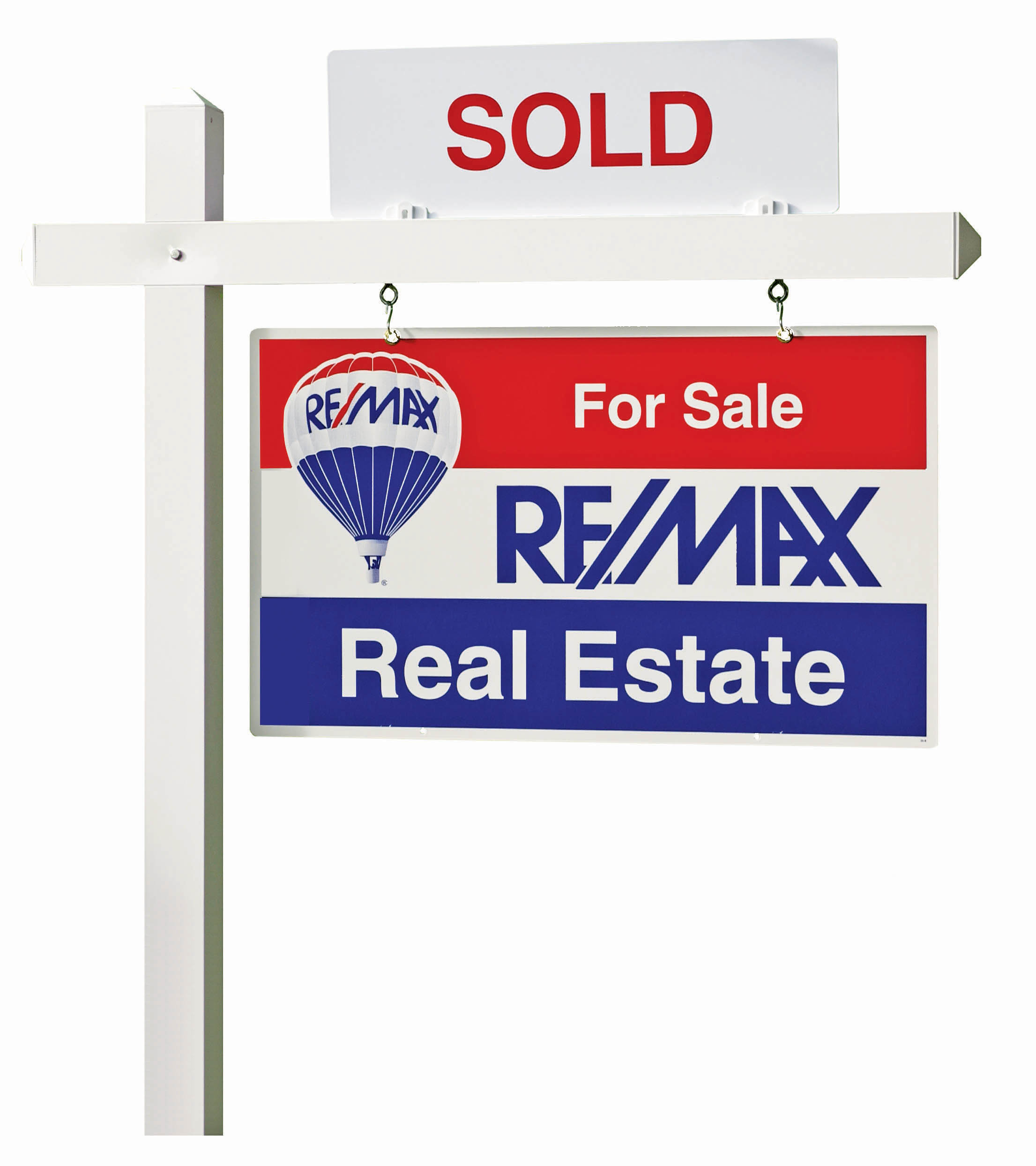 As our overall prices are going up in Lake Havasu City one thing stands as staying pretty much the same or less in value and that is a condo.
Condo prices are not going up in general. The average condo price in 2014 was $132,500 and today it is $90,000.
We still sell them and sales are up but the issue is that a lot of our inventory is aging. We do not have many newer condo buildings so the only thing an owner can do is update the inside. It will break the barrier of price with current updates.
Condos are often lock and leave, convenient and we have demand but to increase the value of your condo you should complete some updates. It is harder because condos are often occupied by part time homeowners and they don't want to spend time working. They are here to play and we are glad they are!
Without interior updates however the condo is aging out of the demand criteria.
Fix it up a bit if you can this year and if life changes you will be ready to make profit. Call us for a free and easy evaluation of your condo value. We can visit the condo or give you a general price range. 928-505-5478 anytime.