Own your own business!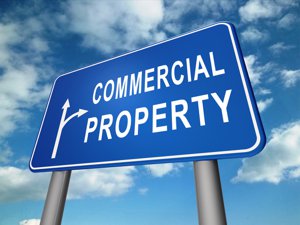 Storage units for sale is the fastest growing segment of commercial real estate right now in Lake Havasu. These are mostly cash sales unless you can find a private lender. Most of these storage units make a perfect Lake Havasu Boat storage if your home does not have that extra space.
Commercial Lake Havasu property also includes individual Havasu storage units, office space, restaurants, mall space and land to build even more. You know what you are looking for. Let us know your requirements and we will look for it even outside of this property search.
'Our specialties are:
Storage Units
Commercial Land
Commercial Buildings