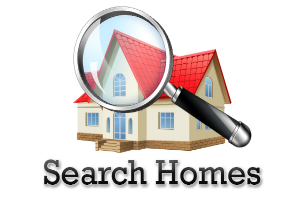 DAILY REAL ESTATE NEWS | TUESDAY, JULY 05, 2016
Consumers tend to significantly underestimate the importance of their credit scores, and many have very little knowledge about them except the basics, according to a national survey sponsored by the Consumer Federation of America.
"The good news is that consumers understand the basics of credit scores, such as the importance of making loan payments on time," says Stephen Brobeck, CFA's executive director. "The bad news is that this knowledge is limited and, each year, can cost them hundreds of dollars in fees on services and additional interest on consumer loans."
Millennials, aged 18 to 34 years old, knew the least about credit scores when compared to older generations. Eighty-nine percent of gen Xers in the study knew that 700 is typically a good credit score, compared to 73 percent of millennials. They're also less experienced; while nearly two-thirds of gen Xers reported obtaining a free credit score at some point in their lives, only 51 percent of millennials had.
CFA and VantageScore offer an interactive credit score quiz where consumers and their financial advocates can test their knowledge.
"While the credit scoring industry is always innovating and changing, practicing good credit behaviors and understanding the basics about your credit score are fundamentally important," says Barrett Burns, president and CEO of VantageScore Solutions. "We encourage consumers, educators and anyone counseling others about borrowing money to take our online quiz and become empowered to make the right decisions to reach and maintain excellent creditworthiness."
Source: "Consumers Underestimate the Cost of Low Credit Scores," Real Estate Economy (July 1, 2016)