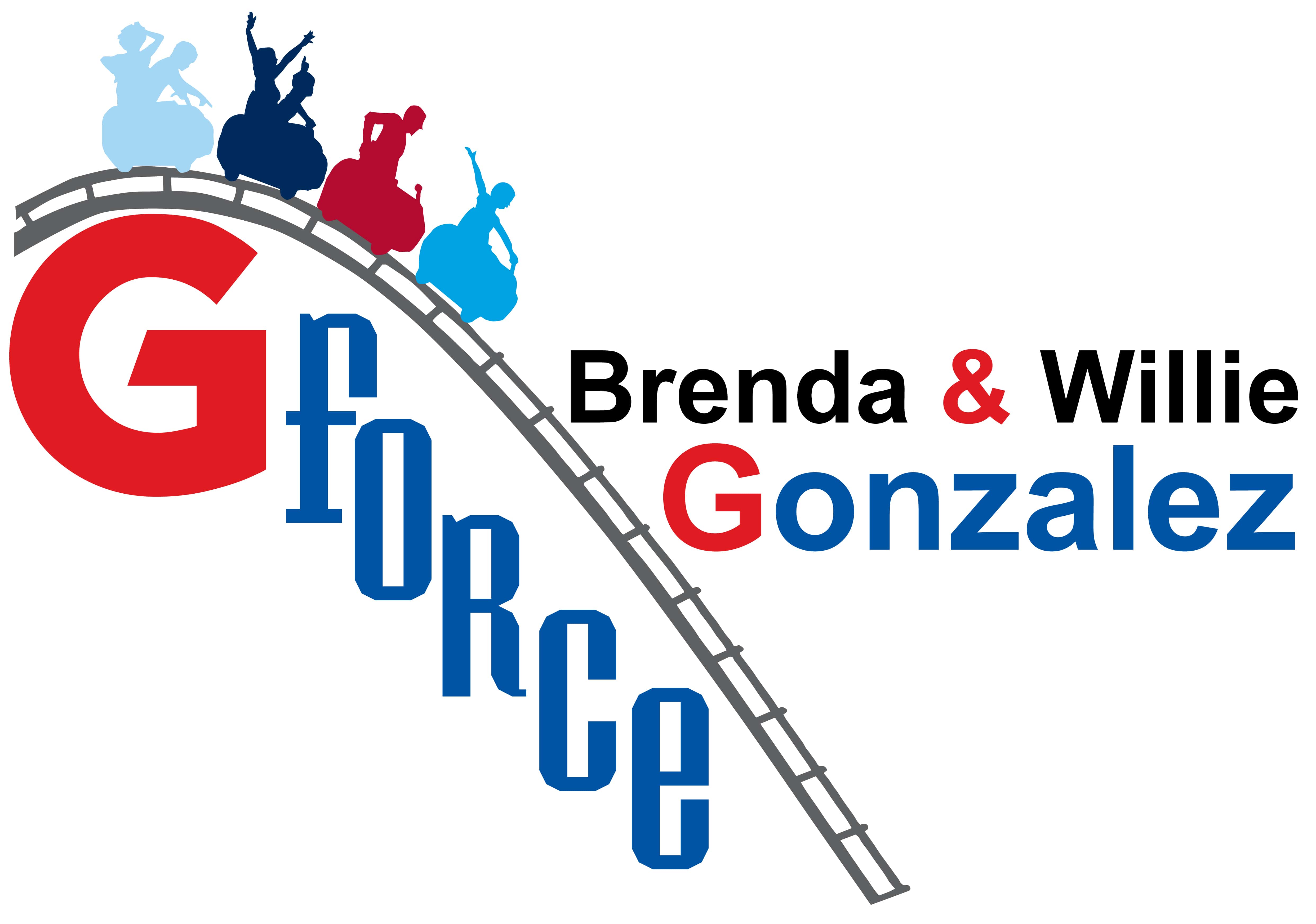 Our specialty is in saving our clients money when they buy or sell with us. If saving money is important to you we can show you how we work. Willie is a certified Real Estate Negotiation Expert and this is only the beginning. If you are selling we know how to help you make your home stand out from the competition and market for a successful sale.
We are Experienced Lake Havasu City Realtors with over 14 years helping people just like you save money and get the best deals possible. We are a team of two. With us you get 2 experienced full time Realtors working on your goals for success.
We consistently perform to the highest standards of care in both transactions and in customer satisfaction.
Why the G Force?
•RE/MAX 100% Club every year
•RE/MAX Platinum Club 2016 and 2017 and 2018
•SELLING Lake Havasu since 2005
•2018 sales total=$11,500,700
EXPERIENCE! SKILLS! KNOWLEDGE! MASTER NEGOTIATOR
Fun Fact: Your home is one of your most valuable resources. Select your Realtor based on protecting that resource. Think about this: If you can make $10,000 more would that be important to you? Would even $500 or $1,000 be great?
What if, your Realtor had such good relationships that he/she could get your offer noticed above all others?
What if your Realtor had the tools and skills to make your home stand apart from others with a marketing plan that is second to none?
Interview us, please, please, please to see if we are a good fit to protect your investment.